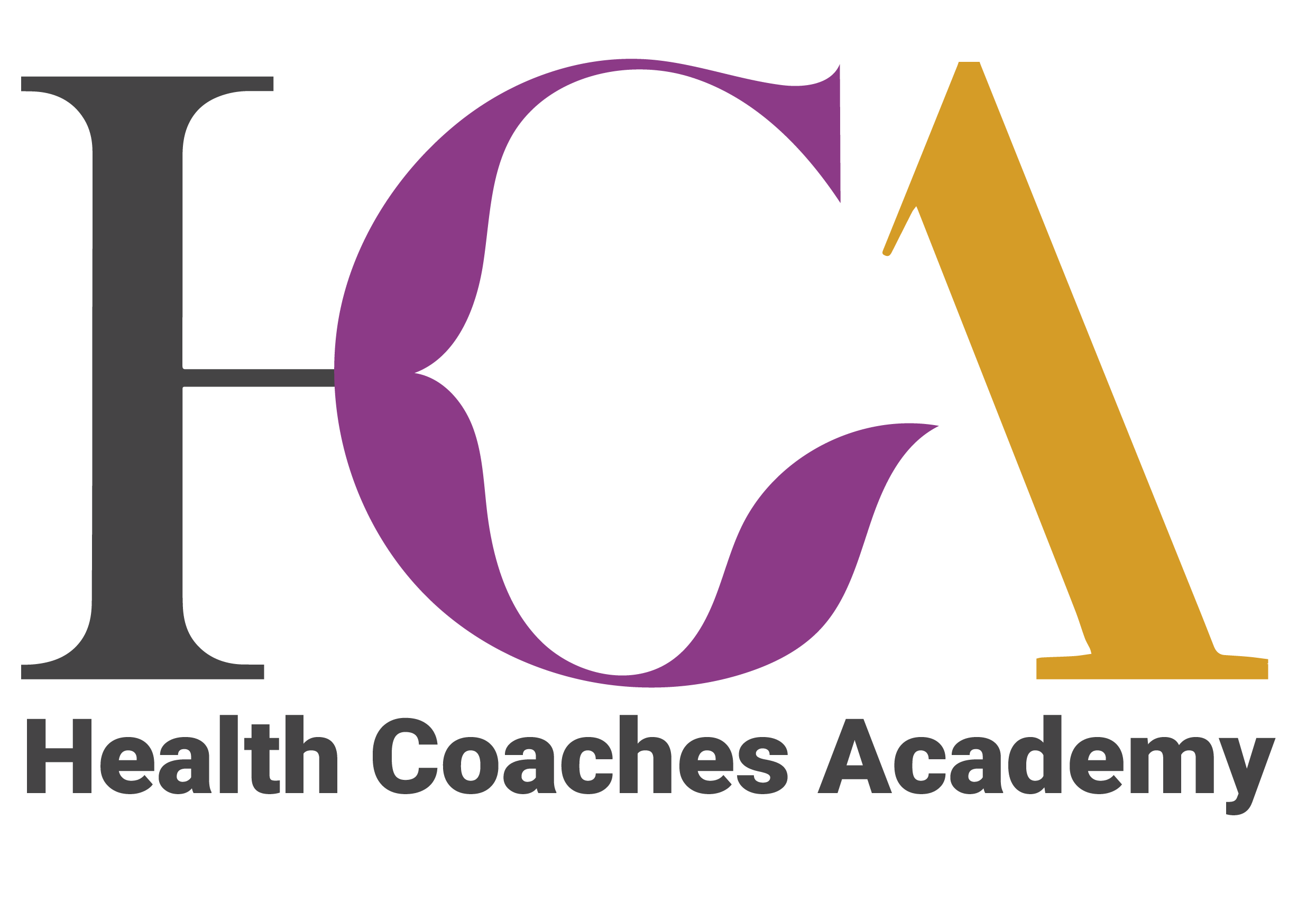 "For the first time in my life, I've got a job that truly fulfils and excites me! I just can't get enough."
Book your free call with our Health Coaching Experts
Find out more about our Health Coaching course and if it's right for you!
IMAGINE IN 9 MONTHS BEING ABLE TO BE YOUR OWN BOSS, AND START A WHOLE NEW LIFE AND CAREER, BUILDING A THRIVING HEALTH COACHING
You'll be trained in how to effectively support people to transform their health by some of the top Health Coaching and Nutrition Experts worldwide.
Learn the Person-Centred Nutrition approach that promotes optimum health and wellness, and help people transform their lives with your skills as a professional Health Coach.
Hear more from our graduates
Using a tried and tested psychological coaching approach (a formula we have developed and honed over 15 years..) we find the key to our client's motivation to unlock their unique ability to transform their lives, with our support. It is quite simply the most rewarding career to be in today, within a fast growing industry full of opportunity.
HCA ARE THE MOST ESTABLISHED ONLINE HEALTH COACHING TUITION ORGANISATION IN THE UK
"We use an effective blend of group learning, take home course work, live Q&A sessions and "done-for-you" business start up and business growth kits"
"I WENT FOR IT,
AND LOVED IT"
"I didn't know really know what Health Coaching was all about, but as soon as I did my case studies and saw what you get from it, it felt wrong keeping this all to myself! I work with so many women now and I want everyone to experience and live this - I have my business going now too!"
Book your free call with our Health Coaching Experts
Find out more about our Health Coaching course and if it's right for you!
What can health coaching do for my business?
Health Coaches work with clients to come up with their

'new life' plan

- one that will fully support their health goals with a clear vision for what they want. So many people start out on a health or weight loss journey simply to become overwhelmed within a few weeks and go back to more familiar patterns. People today are stressed out, time poor, exhausted and far from feeling optimally well. Change can be very difficult.
"FOR THE FIRST TIME IN MY LIFE I HAVE A JOB THAT TRUELY EXCITES ME"
"The interactions with the tutors, live training and self-reflective part of the course were all extremely valuable. It's so important to go through a transformative process yourself to really experience the powerful effect of what we learn first-hand. I also volunteered for as many experiences as possible (such as coaching clinics with Marcelle, coaching sessions with Mary and coaching opportunities during the live training) - and this really helped me to make big shifts in my life.