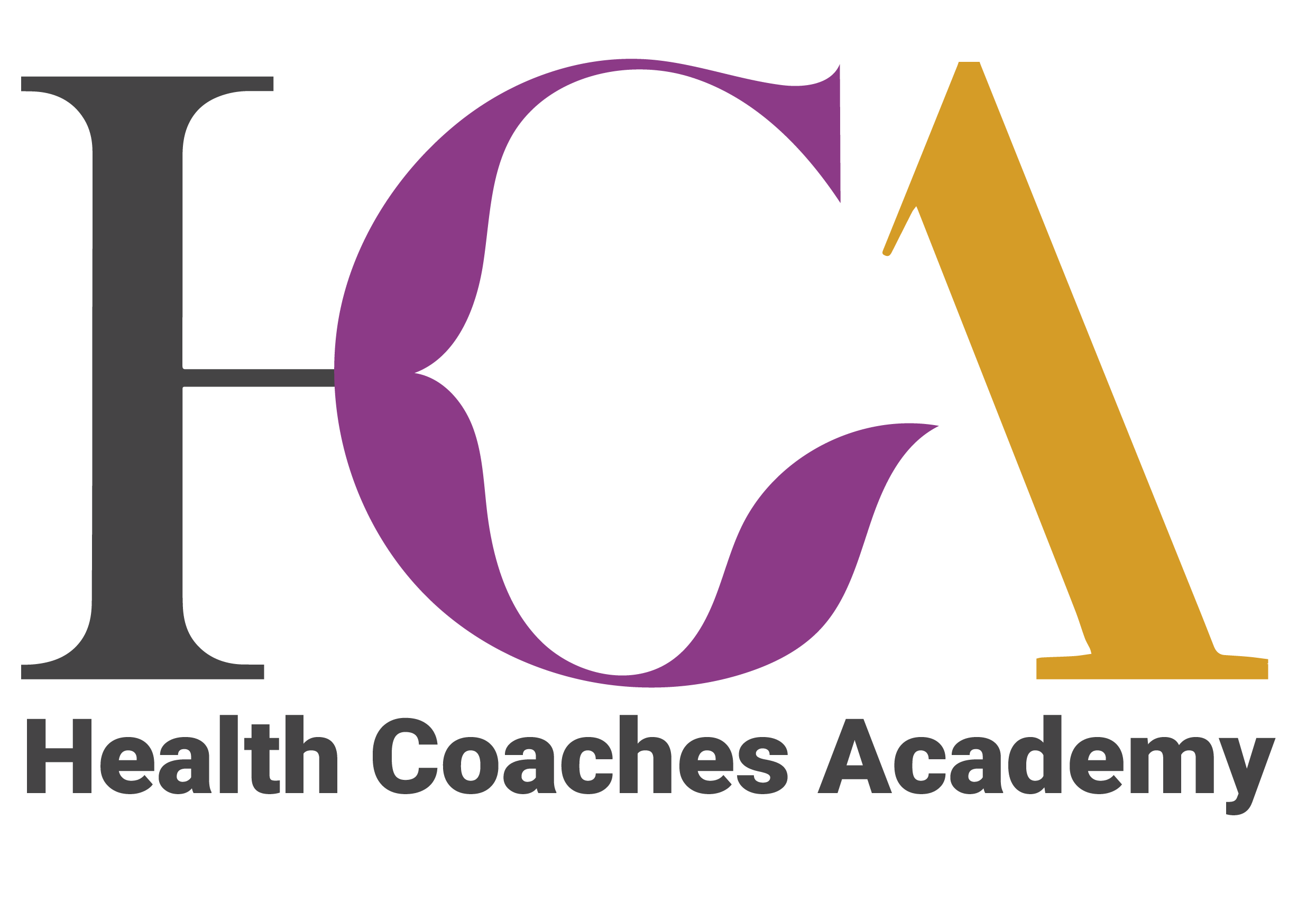 Live 3 day Health Coaching Event
THE HOME OF HEALTH COACH TRAINING
Inspire others to be healthy and

build your own successful Health Coaching practice.
"Health Coaches provide a vital new solution to the growing healthcare crisis and work at the heart of lifestyle, habit and behaviour change. With HCA you can join this fast-growing, exciting profession, find new purpose, improve your own life and become part of the solution. We have been working as Health Coaches and training others since 2003; we LOVE what we do, and you will too."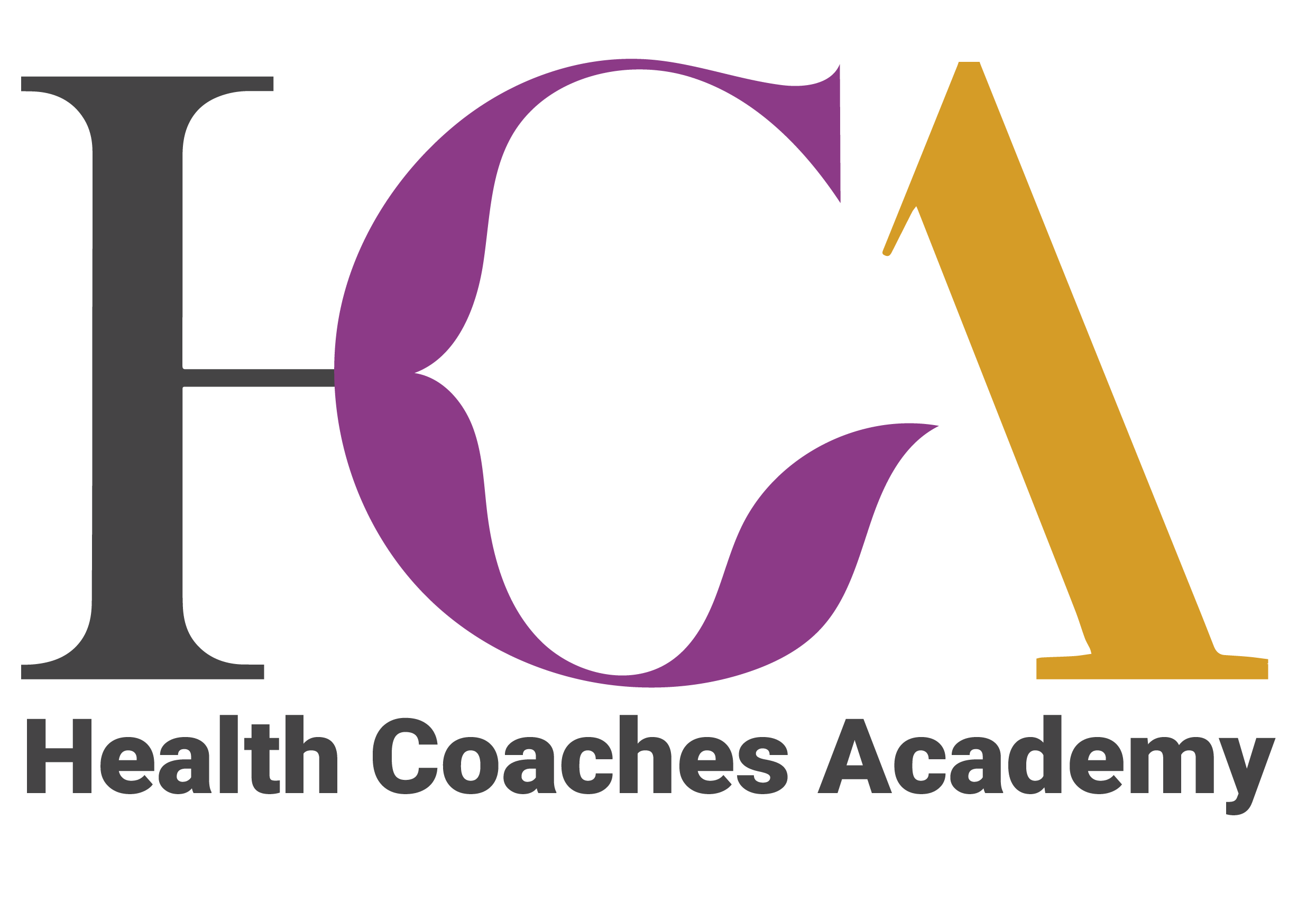 In just 9 months you can start a whole new life and career.
Helping people to transform their health and improve their lives is one of the most rewarding careers you could possibly have. Train with the UK's most experienced Health Coaching & Nutrition team. In 9-12 months you will be trained to become a confident, skilled, Professional Health Coach, inspiring others to live happy, healthy lives and making a real difference in the world.
DIPLOMA

IN HEALTH COACHING
Find out more about our 9-12 month Professional Health Coaching
Diploma Course
FREE

EVENTS & MASTERCLASSES
Join us for one of our free live events or masterclasses and discover Health Coaching for yourself
Our Health Coaching Diploma course is delivered through the perfect blend of live in-person 3 day experiential events, live webinars and coaching clinics, case studies, practice coaching sessions and flexible online learning; you can complete the training at your own pace and fit your studies around other commitments too, choosing a 9 / 12 or 18 month track.
THE HCA TEAM ARE PROUDLY THE MOST ESTABLISHED HEALTH COACH TRAINERS AND BUSINESS MENTORS TO THE PROFESSION IN THE UK
"SUSTAINABLE HEALTH IS POWER, FREEDOM, HAPPINESS & BALANCE"
My decision to study Health Coaching with the Health Coaches Academy brought my passion for the power of health and wellness to life! It empowered me to create a platform and shape a career where I am not only on a journey to live to my personal greatest potential, but where I can empower and encourage others to do the same. I am so honoured and excited to share this journey with the world and it's really thanks to this incredible course of the HCA.

> Read More >
ESTÉ RABÉ
SINGER / SONGWRITER & HCA GRADUATE
Take the first step to a new life and career!
BOOK YOUR

COMPLIMENTARY

CALL WITH US
Discover Health Coaching for yourself. Talk to our team today and find out how you can make a real difference!
DOWNLOAD

YOUR HCA
PROSPECTUS
Download our prospectus and find out more about the syllabus and learning experience with the Health Coaches Academy.
​
JOIN A FREE

EVENT

OR

MASTERCLASS
Join us for one of our free live events or masterclasses and discover Health Coaching for yourself.